"William Thon: Maine Master"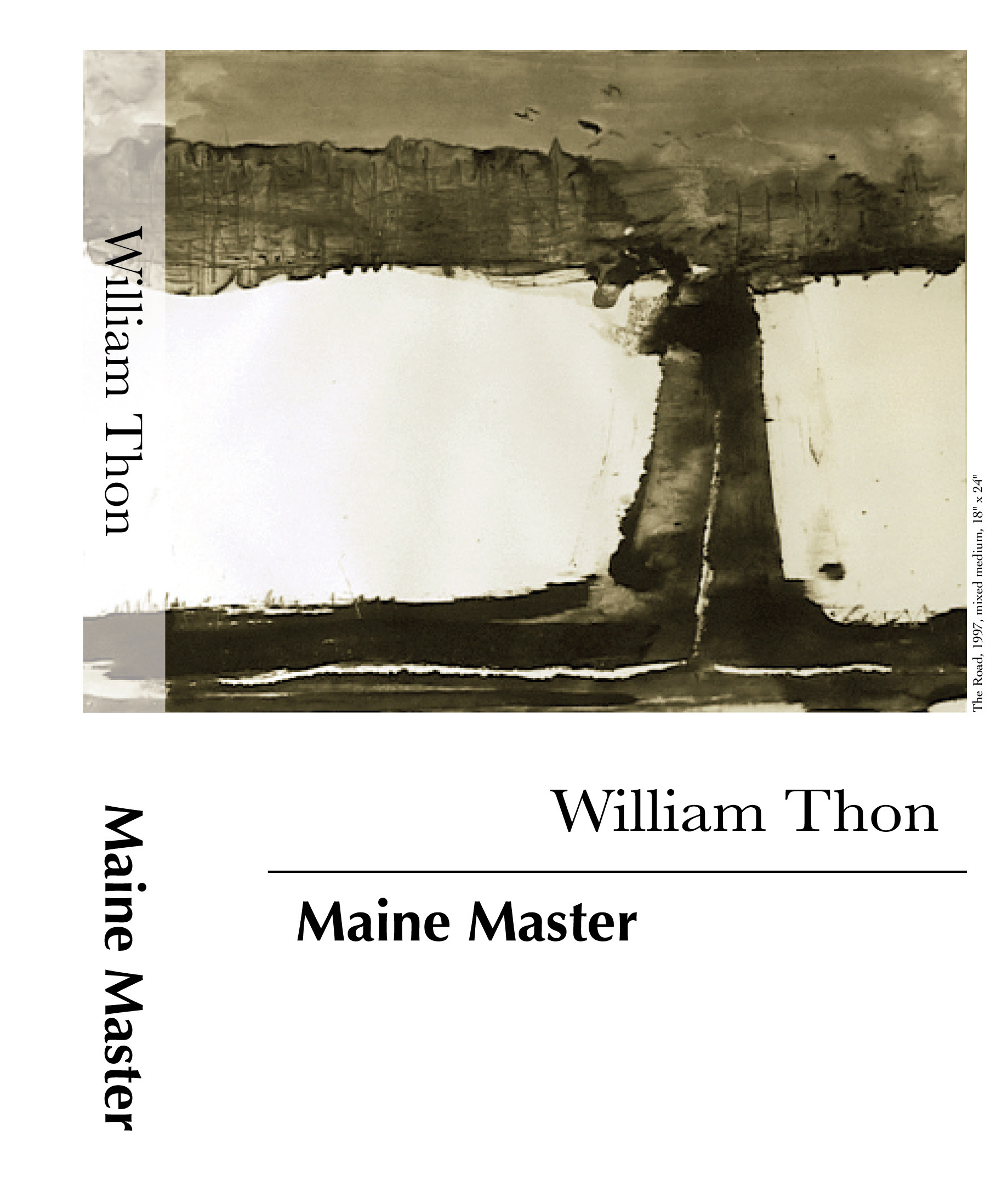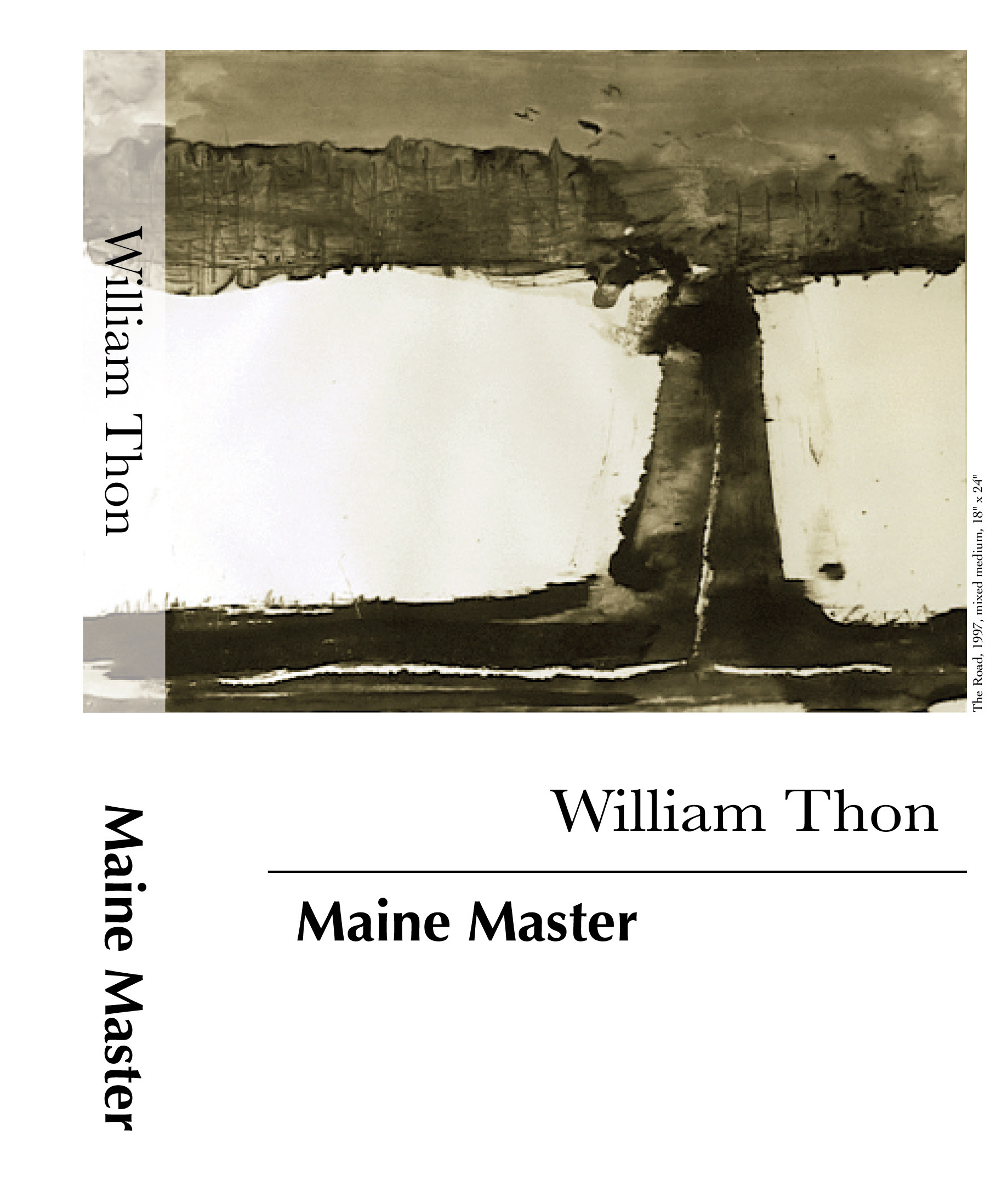 "William Thon: Maine Master"
HOME USE ($20): For personal use at home only.
K-12 & LIBRARY ($60): For schools and libraries with license for classroom use and loaning.
INSTITUTIONAL EDITION ($100): For larger institutions such as museums, colleges, universities, state organizations, with classroom use and loaning license.
Born in New York City, William Thon (1906-2000) settled in Port Clyde in 1947. Thon's grand theme was the boat; the many vessels he painted in his lifetime in Maine and on the shores of Europe make for an extraordinary fleet. This film portrait includes footage of Thon giving a watercolor demonstration at the Farnsworth Art Museum.